Hi Everyone!!  Long time no post, I know.  It is that time of year when there are a million projects going on around the house, so I have had my hands full.  The weather is finally warming up, leaves are budding, flowers are blooming, and there is much work to be done outside.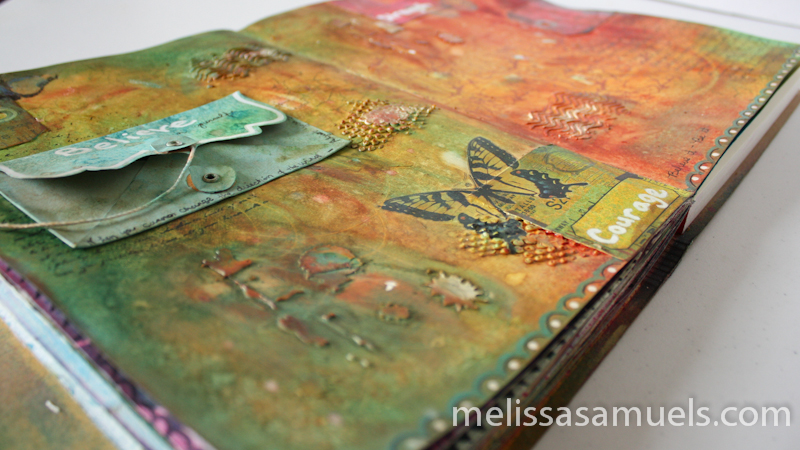 Between spring cleaning and gardening, I managed to slip in a little art journaling time this weekend.  I bought some new stencils (which will be going up in the store soon), and wanted to play around with them.  I love using stencils and modeling/molding paste to create texture in my art journal.  I ink sprayed, stenciled, and stamped my pages.  I added rub-on butterflies, and a painted craft pocket left over from some other projects.  I really love the texture of using the paste, and the added dimension from the multiple colors of ink sprays.
A little basics about pastes.  They are opaque gel mediums made from marble dust used to create texture, three dimension, and building surfaces.  They are generally the consistency of thick pudding or cake frosting, and are spreadable with a pallet knife.  Once dry they have a matte finish and are paintable.  You can also mix acrylic paint to it while wet to change the color.  The Liquitex brand is called modeling paste, and the Golden brand is called molding paste.  Be sure when purchasing pastes to use in an art journal or on paper that it is flexible, as some pastes are made for canvas or rigid surfaces and will crack and come off of paper.  Pastes come in light to hard, measured by peak, dry time, ability to sand/carve, etc., but for our purposes let's just stick to plain flexible paste.  I just want to give you the basics, as each manufacture offers an array of products.  If you feel overwhelmed by the choices, hopefully this information will make it a little easier for you to get started.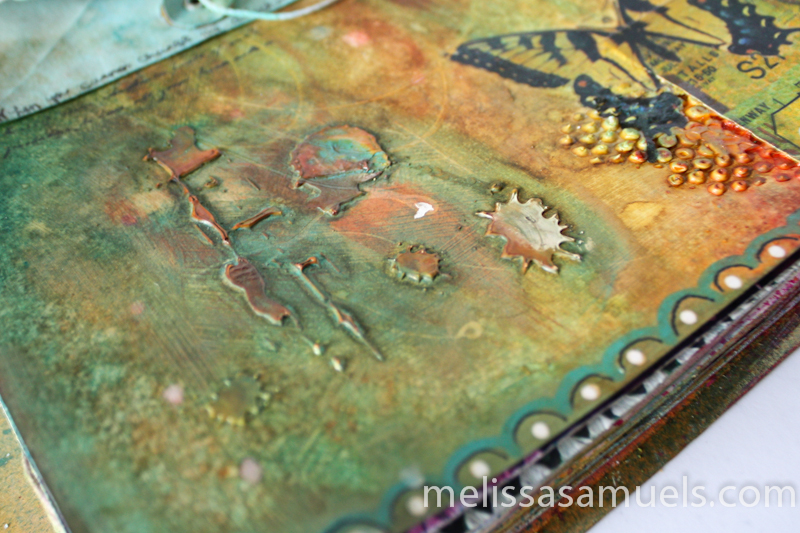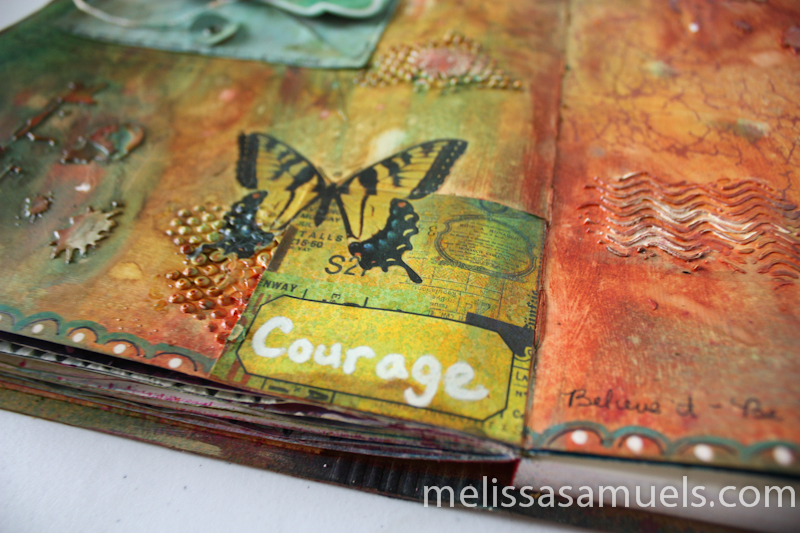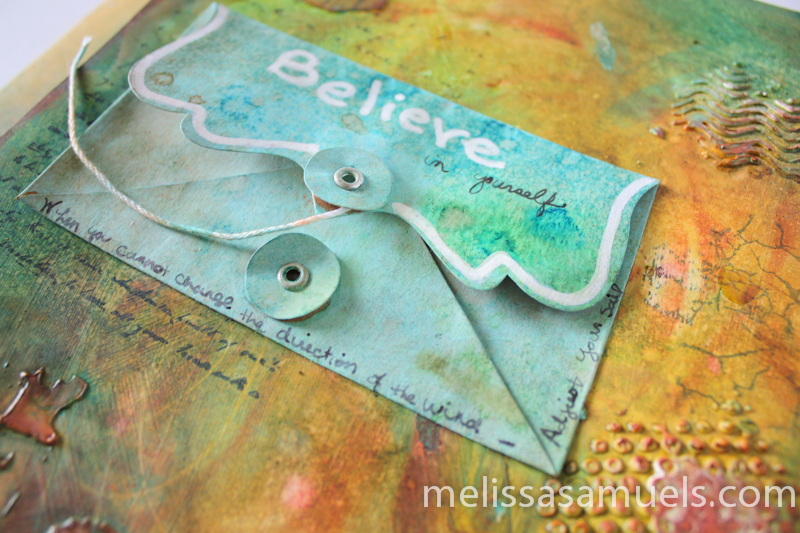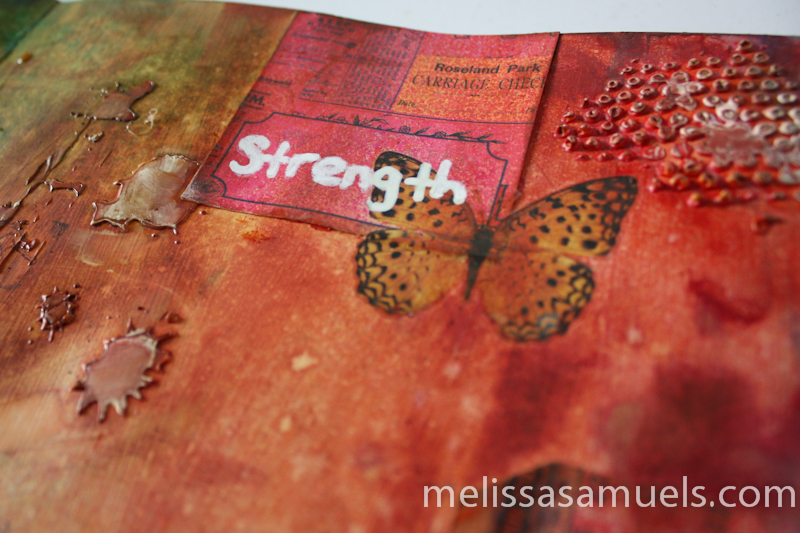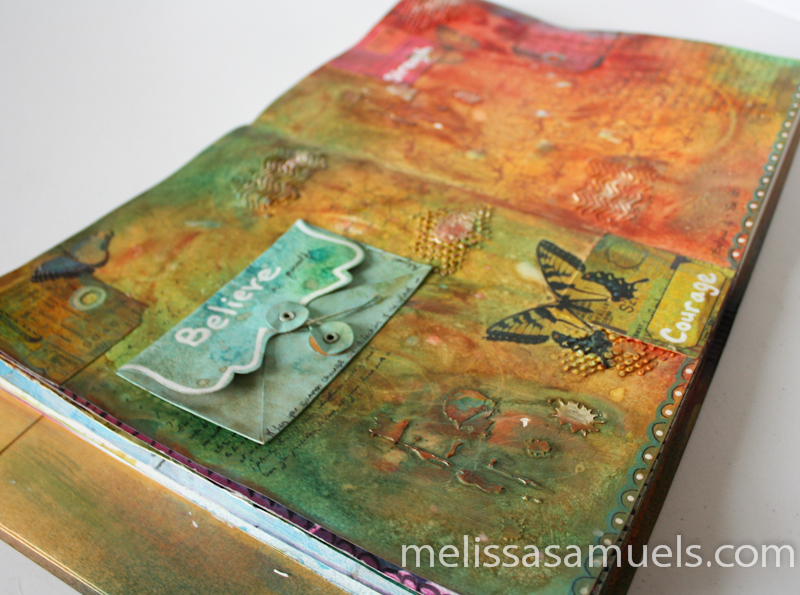 Thanks for stopping by!