Hi Everyone!  I recently joined Pinterest.  I know, I know, I'm probably the last person in the free world to join.  I have had a great time slowly building my boards.  I have also been doing a little spring cleaning, and sprucing up around my house.  I really wanted to change out the wreath on my front door, and I was thinking burlap because I love the earthy, natural feel of it.  So, off to Pinterest I went to get some inspiration.  I came across the wreath I had pictured in my head.  When I went to the source website, I was delighted to find a tutorial that was done my friend Linda from Craftaholics Anonymous who is local.   She is definitely the Queen of all things crafty.
I bought my wreath form and wired burlap from Wal-mart of all places.  I think I used 4 rolls, a little more than expected, but I love how it turned out.  My intention is to decorate it for each season by adding either a bow or some pretty flowers.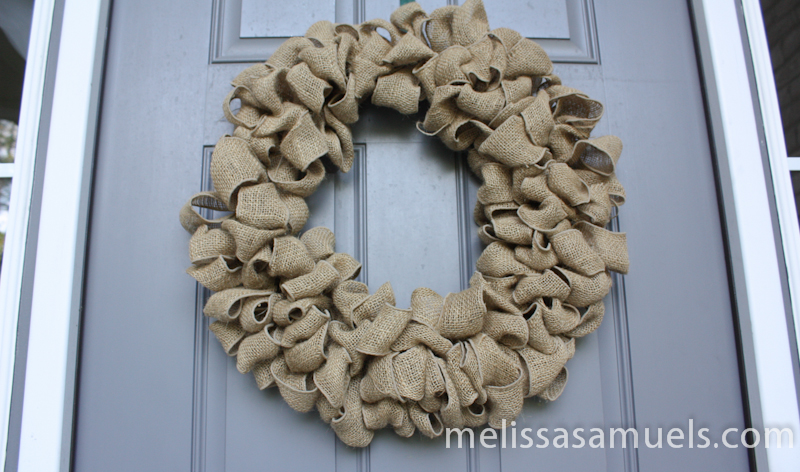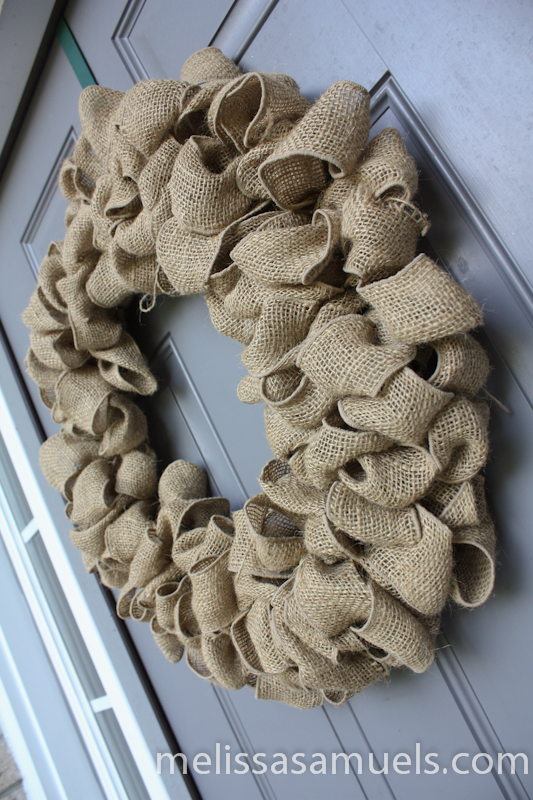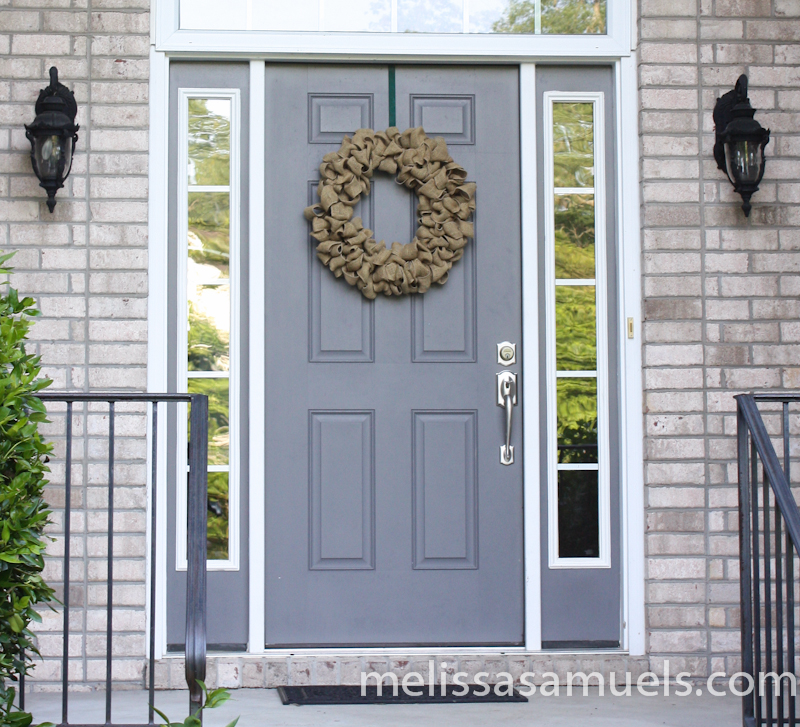 Of course, now that I have a pretty wreath on my door, I had to pick out a new door color.  When I get the time, it will be getting a fresh coat of "Black Raisin" paint.
Here is Linda's tutorial that I used.  Click here or on her image below to take a peek.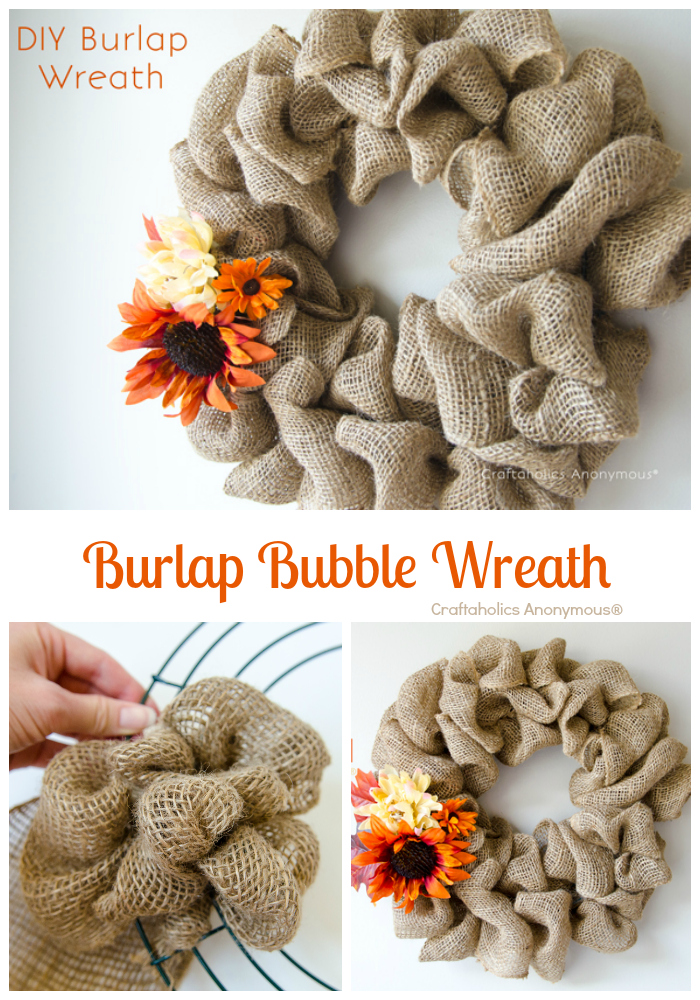 Be sure to come back next week because I have a fabulous, fabulous new fabric journal I created that I will be posting a tutorial for that you won't want to miss!  Have a great weekend!