I've been busy whipping up new Winter Classes for Memories Galore, and I'm so excited to share them with you!  Class Kickoff is tomorrow, Saturday, November 21st, at the Brandermill store from 10am until noon, and the West End store from 1:30pm until 3:30pm.  If you attend Kickoff you will receive 10% off of classes and earn customer loyalty rewards.  If you can't attend, you can call the Brandermill store at (804) 744-6500 or the West End store at (804) 565-2000 to reserve your seat (no discount given).  So, without further ado:
Altered Book Creative Workshop with Melissa Samuels $72

"Life's Journey of Treasured Moments." Learn the centuries old technique of creating an altered book in this day-long day workshop. Explore mixed media to create a tactile work of art from an ordinary book. We'll create a "canvas" by preparing our book with niches for a shadow box and trinket drawer. Then, learn the basics of working with acrylic glazing liquid, gel medium, gesso, watercolor crayons, acrylic paint, Perfect Pearls and more!  Personalize your book with treasured photos, keepsakes and journaling. Create a book that will be treasured for generations to come!
• Brandermill: Sat,, Jan. 23rd, 10am-5pm
"Christmas Past" Vintage Layout with Melissa Samuels $24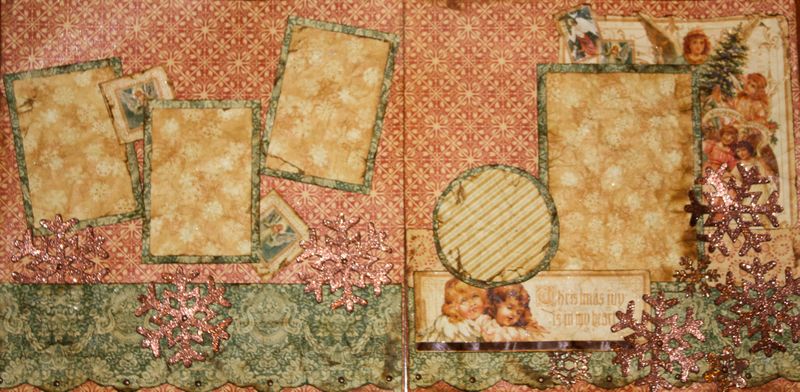 Capture the feeling of years past with this vintage double-page layout. In this class, you'll create two distressed scrapbook pages that accommodate multiple photos, and are done in traditional holiday colors of rich red andgreen. Embellish your layout with bronze snowflakes adorned with antiqued brads. Use distress ink and acrylicpaint to give your pages a vintage feel, and add Glimmer Mist and Stickles for shine.
• Brandermill: Mon., Dec. 14th, 6:30-8:30pm
• West End: Wed., Dec. 2nd, 6:30-8:30pm
Fabulous Folding Cards III with Melissa Samuels $20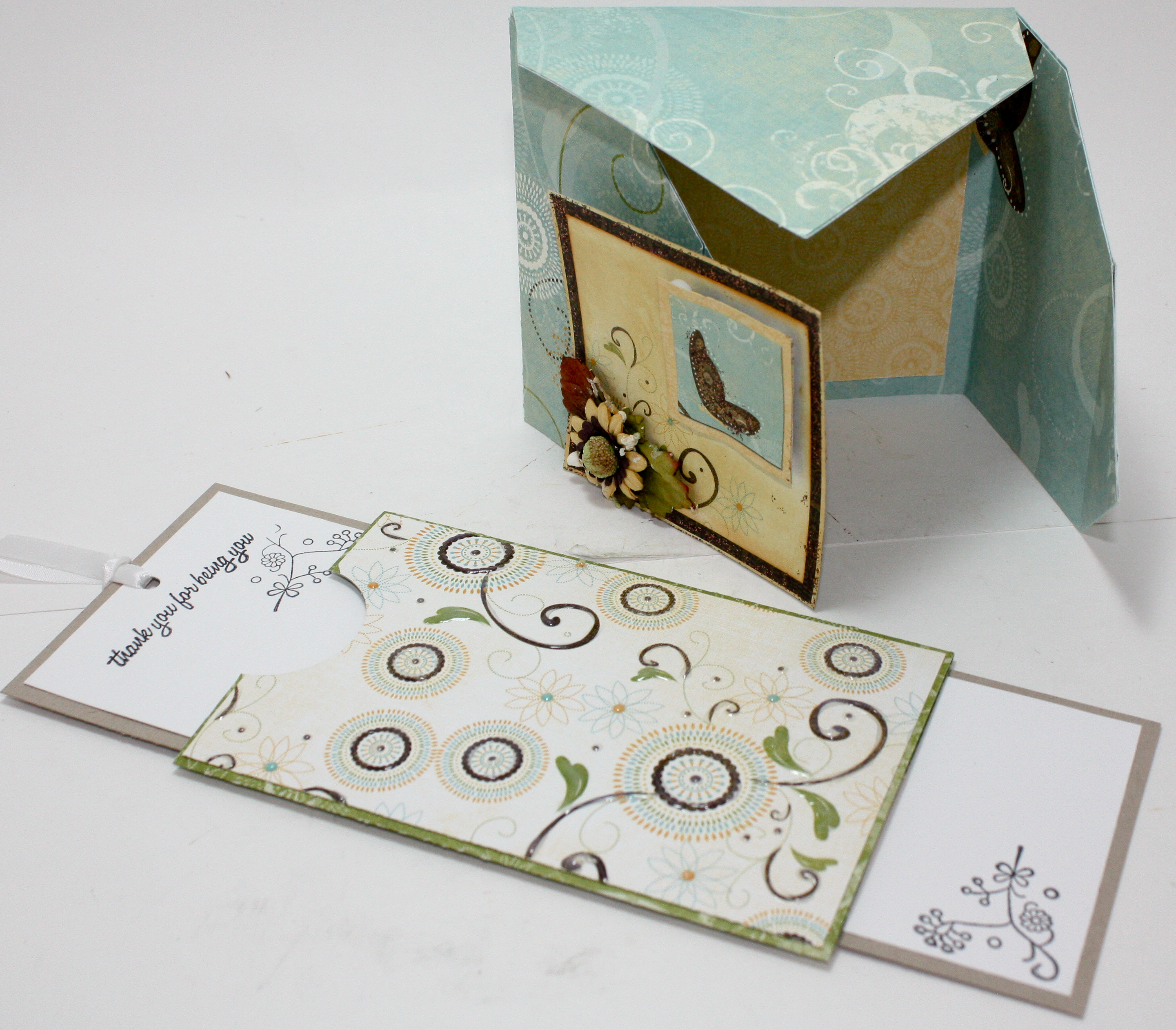 In this class, you'll create two fabulous all occasion cards that are sure to impress! The first card has a dual pull-out tag with a sliding mechanism made from a plastic grocery bag. The second is a tri-fold card with a flap that is made from a single sheet of paper, and can do double duty as an envelope! This cardmaking class is for all skill levels.
• Brandermill: Thur., Feb. 4th, 6:30-8:30pm
• West End: Fri., Feb. 12th, 6:30-8:30pm
Sweetheart Cards with Melissa Samuels $20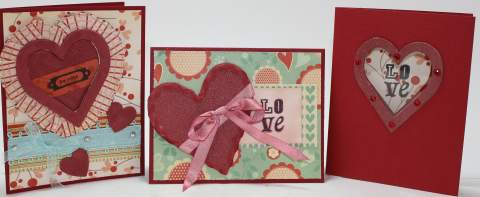 Roses are red, violets are blue, handmade cards say, "I love you!" In this Valentine's Day card class, you'll create three adorable cards using the new My Mind's Eye's Be Loved collection. We'll get our hands dirty while we play with crackle paint and Glimmer Mist, and add that finishing touch of sparkle with Swarovski crystals using the new Jolee's Jewels Hotfix Tool.
• Brandermill: Tue., Jan. 26th, 6:30-8:30pm
• West End: Mon., Jan. 25th, 6:30-8:30pm
Thank You Cards with Melissa Samuels $20
What a sweet treat it will be for your family and friends when they receive one of these whimsical Thank You cards after the holidays, or any time of year! Create a set of four cards, each a different design, using the Jolee's Jewels Hotfix Tool, Stickles, Glossy Accents, and Distress Ink.
• Brandermill: Tue., Dec. 8th, 6:30-8:30pm
• West End: Thur., Dec. 3rd, 6:30-8:30pm