Last night I taught my first workshop at the Glen Allen Cultural Arts Center, and it was a blast!  I had been missing my  scrapbooking girlfriends terribly!  It was so wonderful to get together to play, chat, and have a good time.  I can't wait for the next class!
A big thank you to my husband for all of his hard work in  helping me pull off a successful event.  XO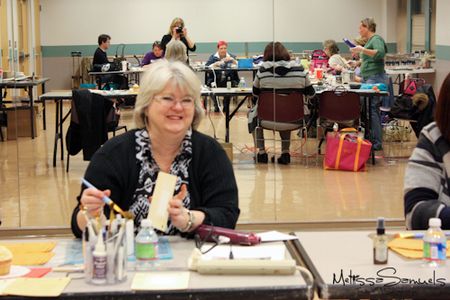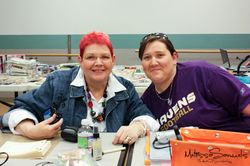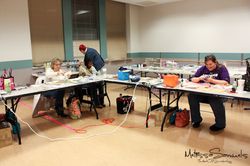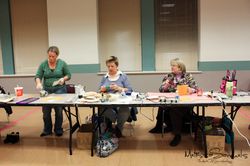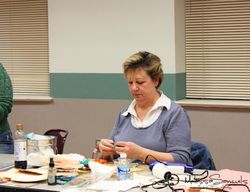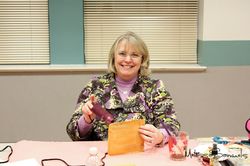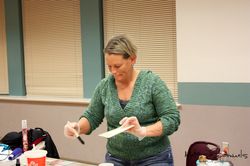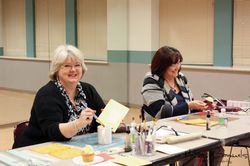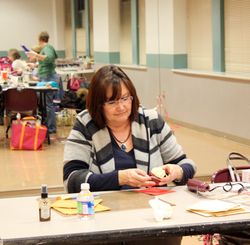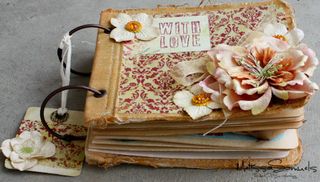 I'll be teaching this album again this Monday night, January 17th at 9pm (EST) on my UStream Channel http://www.ustream.tv/channel/the-art-of-scrapbooking-by-melissa-samuels.  Kits are available for purchase in my store (click here to buy now).  While you're there, check out the new 7 Gypsies hardware, stamp sets, book covers, naked albums, and book covers.  Big sale up to 40% off!