Hi Everyone!  As I announced last week, I am converting my old Ustream Channel classes and workshops into YouTube videos and archiving them here on the blog under the "Videos" tab at the top of the page.  The kits for these classes are no longer available due to discontinued product, however I hope you will still enjoy the projects and techniques.  Archiving them here on the blog will hopefully make them easier for you to find and enjoy.  These videos are live recordings with real-time chat.
Today, I am sharing with you this super cute vintage-inspired traveling portfolio book video workshop that is packed with little tricks and techniques.  I had so much fun teaching this class online and in person.  I know, I always say that, but it is soooo true!!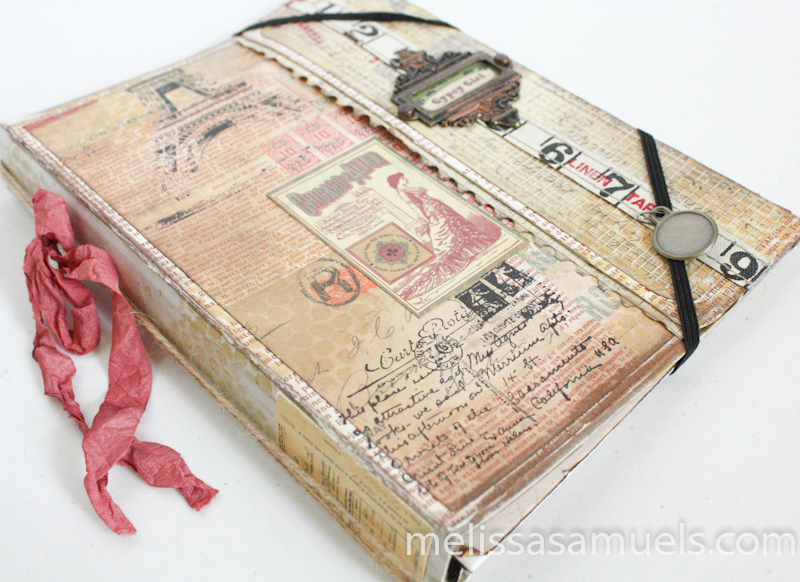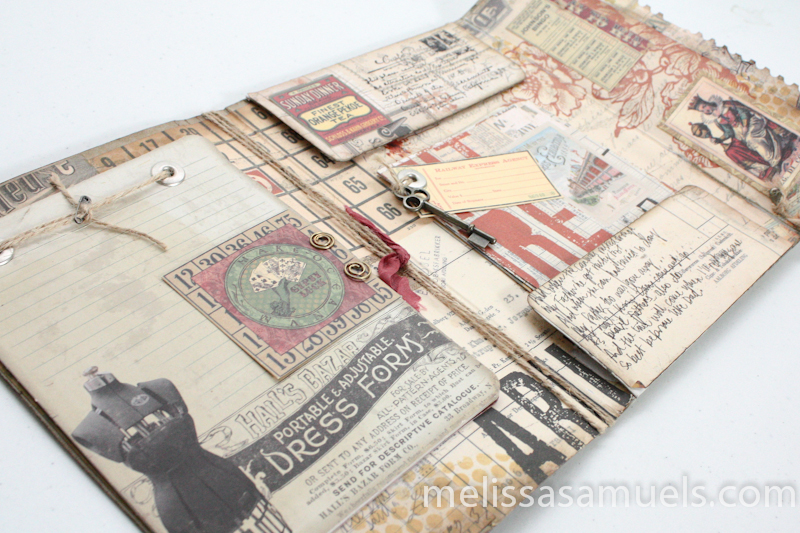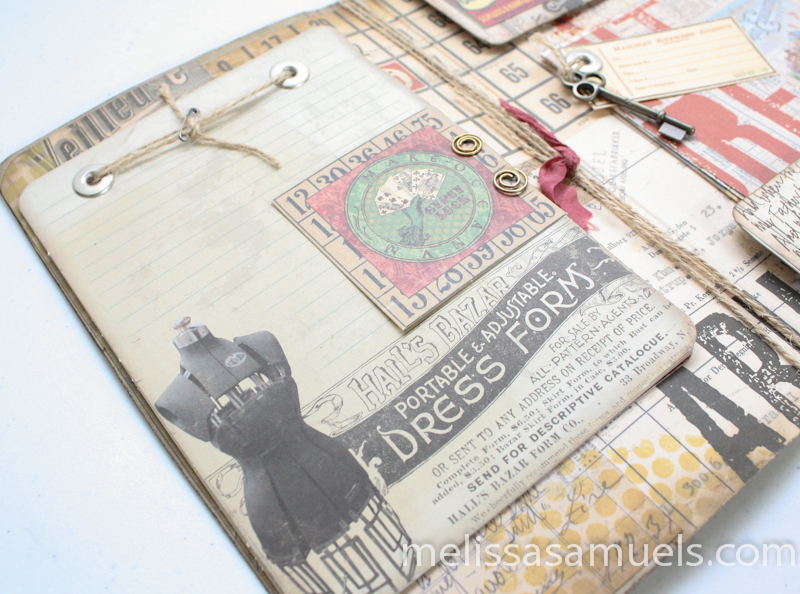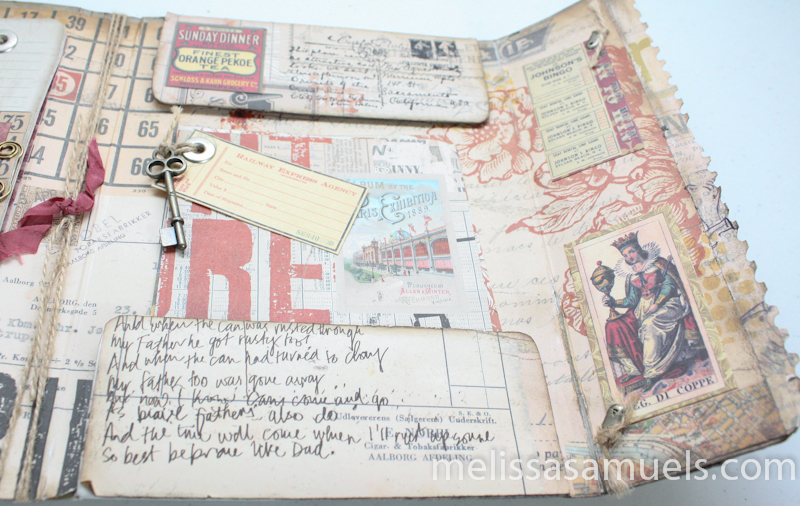 After the class I did a blog post with a little twist using a Tim Holtz small ring binder in the spine.  Curious?  Click here to read the post.  I guess you could say, I kicked it up a notch

  Enjoy!
Thanks for watching!  I hope to have more projects archived soon.