Melissa came over to scrapbook, and to my surprise, we actually got some scrapbooking done.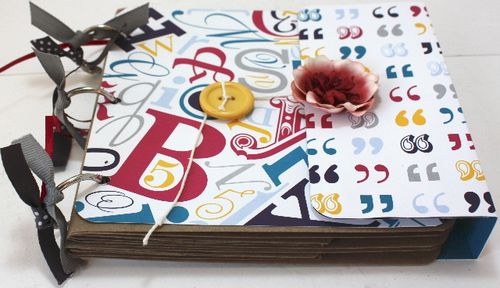 Melissa's paper bag mini album, cute!  Even if she made it out of paper she didn't like…I'm not taking it personally. 
Check out her blog:
Burstsofcreativity.blogspot.com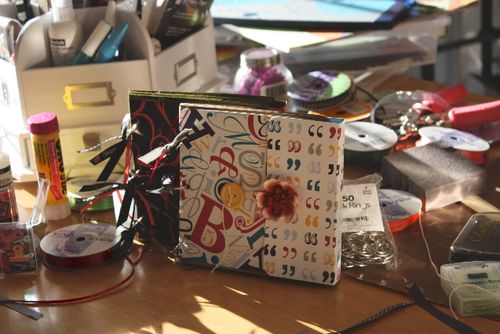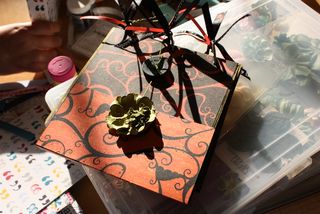 I made a Halloween paper bag mini album.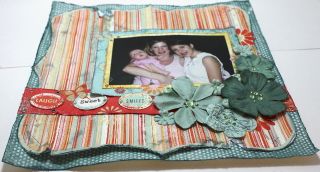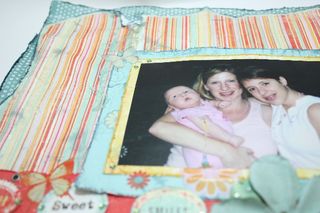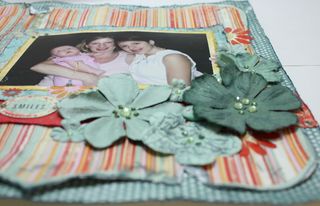 Here's a layout that I made just to prove to Melissa that, under extreme pressure, I can actually make a layout.