It's looking a lot like a week of Halloween projects here on the blog, which is fun!!  Today I have a spooky little card for you.  I made it out of the My Mind's Eye Blackbird Paper Kit.  It's so cute.  I hope you like it, and it's gets you in the Halloween mood.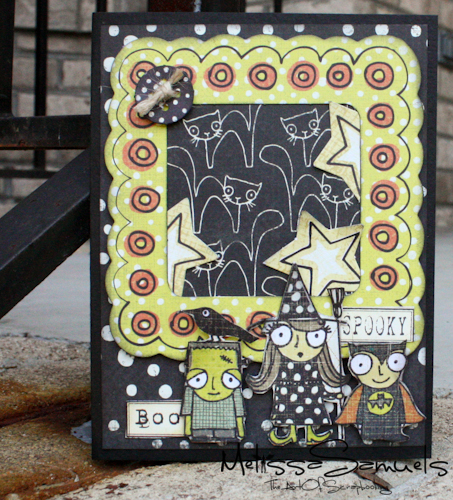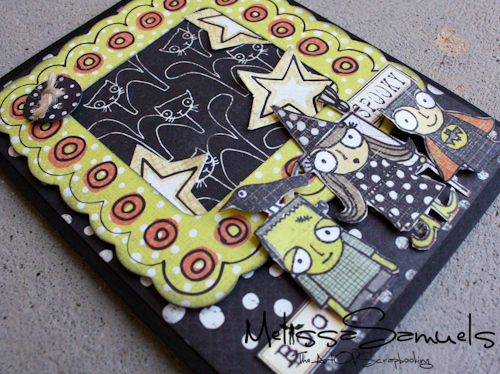 Here's a little sneak peek of a kit I'm working on.  I'm hoping to release it this week.  Stay tuned to the blog or sign up for the store newsletter for more info.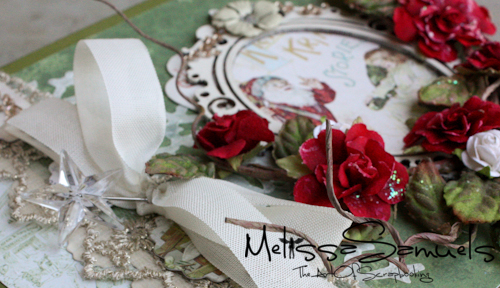 Basic Grey Monthly Page Kits for the months of November and December are now shipping.  November's kit features the Picadilly collection, and December features the Little Black Dress collection.  Visit the store to purchase yours (click here).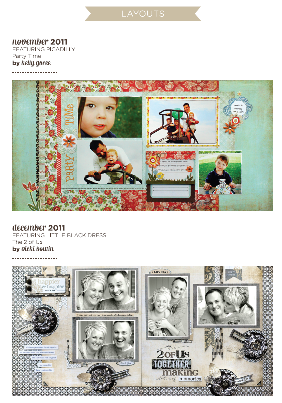 BoBunny's Snowfall Collection is due to arrive in the store today, so be sure to check it out.  It's done in blues and browns, and lots of glitter!  It's a gorgeous winter collection!