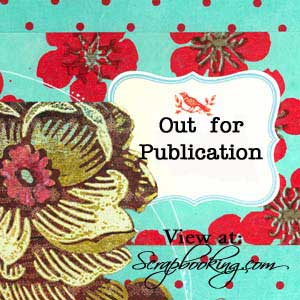 I was excited to be asked to write another article for Scrapbooking.com Magazine.  They chose my birdcage mini album, one of my first kits, to publish.    I'm super excited to see it in the spotlight again.  I get blog hits on this album daily, and I have been asked a lot about bringing it back.  It's a very special album to me, because it was kind of the "sink or swim" for my business.  I swam!  LOL!  I am working on getting the kits together, so stay tuned to the blog for more info.  Feel free to email me at melissa@melissasamuels.net if you'd like to get your name on the waiting list for this kit.  The kit is $45 (plus shipping).  The instructions only are available now in my store.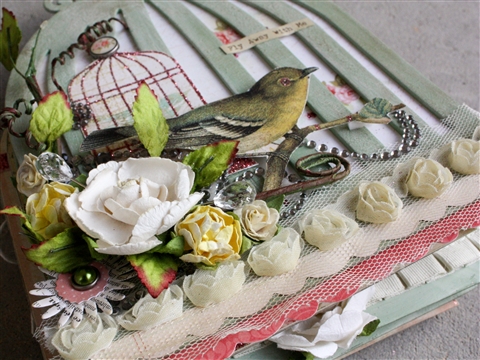 You can view my article here http://scrapbooking.com/article/75253.
Also, if you missed yesterday's blog post  be sure to check out the new folding card class I added to the calendar.  It's for April at the GACAC and UStream!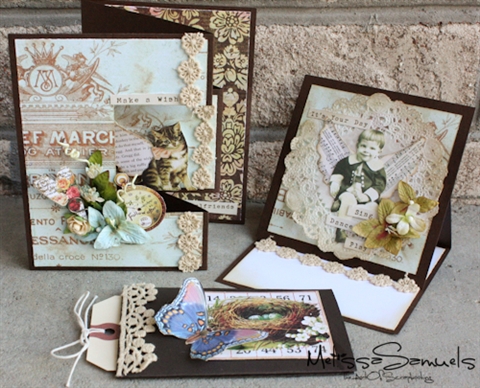 ———————————————————————————————————————
And, it's Linky Party and Inspire Me Wednesday over at Passionately Artistic (click here to link up or be inspired).