BIG SALE going on in my shop from NOW through Monday!





    **I've added new 7 Gypsies products such as the Ephemera packs, flocked paper, and textured rub-ons I used in my Altered Cigar Box UStream show 11/22 AND they're all on sale!!!   Also, 5×7 Journaling Pages are in stock and on sale!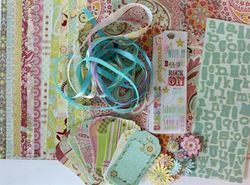 ** I've added $5 Grab Bags, so get 'em while they last!!    They're always super popular, and go quickly.  There are several to pick from as well as a "Mystery Grab Bag."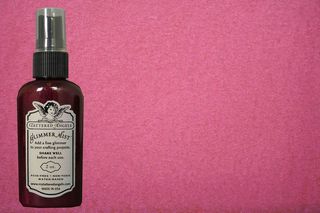 **Glimmer Mist is on sale for $5.99 a bottle. 
    **Graphic 45 Staples trims, stickers, and envelope albums are on sale, as well as 8" x 8" Steampunk Debutante paper pads.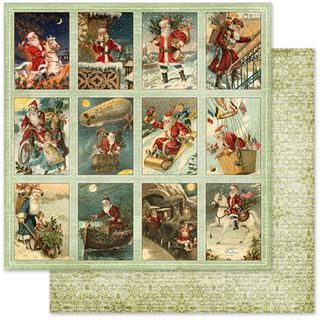 **ALL ORDERS of $50 or more will receive a FREE pack of Pink Paislee's Father Christmas 12" x 12" paper collection (6 double-sided papers). 
    There's still more on sale!  Go check out the sale section of my shop.  You can click on the link or browse by "Category" along the left side of the home page at http://melissasamuels.net.  You can also select from the drop-down menu under "Categories" along the left side of the page to search by "Brand" (manufacturer).
Sale ends Tuesday 11/30.