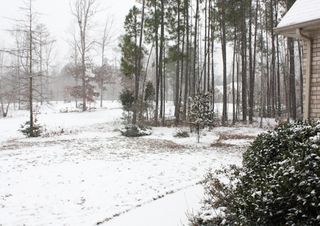 It's snowing here in Virginia!  We got a covering of snow a couple days ago, and today we're supposed to get 4-6" of snow!  It's coming down hard as I sit here in my studio blogging.  I don't know about you all, but nothing gets me in the mood to craft more than a good snow!  If you guys are looking for a snowy day project, here ya go.  It's a wreath made out of old book pages.  All you need is a wreath form, an old book, hot glue gun, glitter glue & glitter (optional), and PYMII to make it weatherproof for the front door.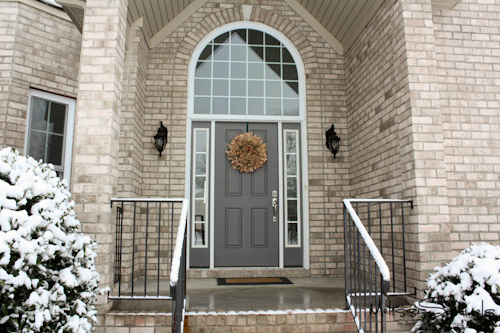 Some of the pages are folded into a cone & hot glued to the form., and some are folded into an "S" shape and hot glued.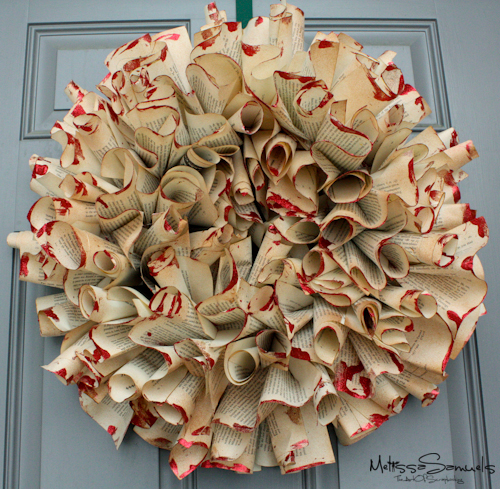 Stay warm, and happy crafting!
*********************************************************************************
And, if you haven't already, check out yesterday's post on how you can win a copy of Cloth Paper Scissors Gifts 2010.  The winner will be announced tomorrow, so make sure you come back to see if it's you!
Don't forget to visit the store, I'm adding new goodies all the time!